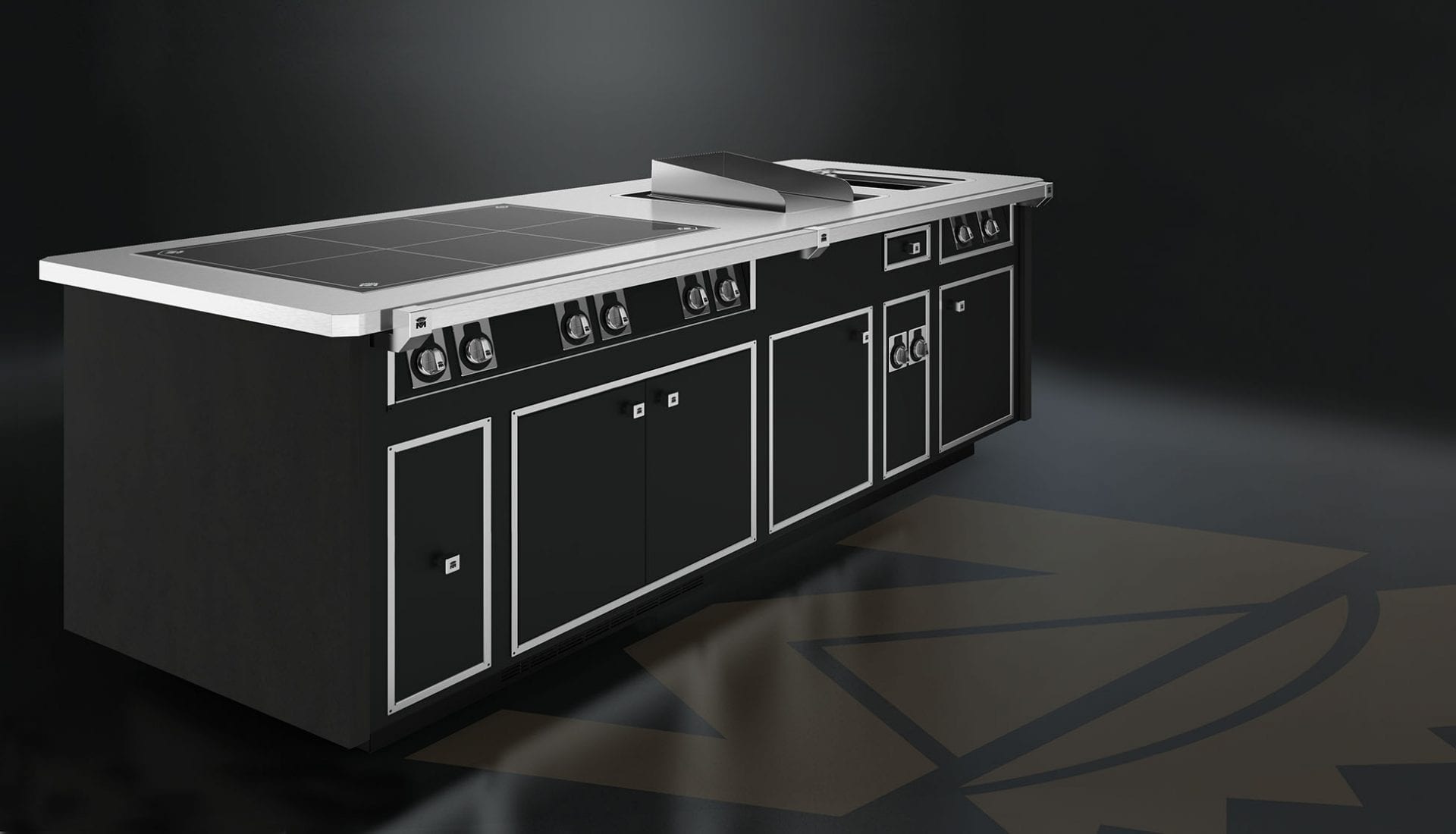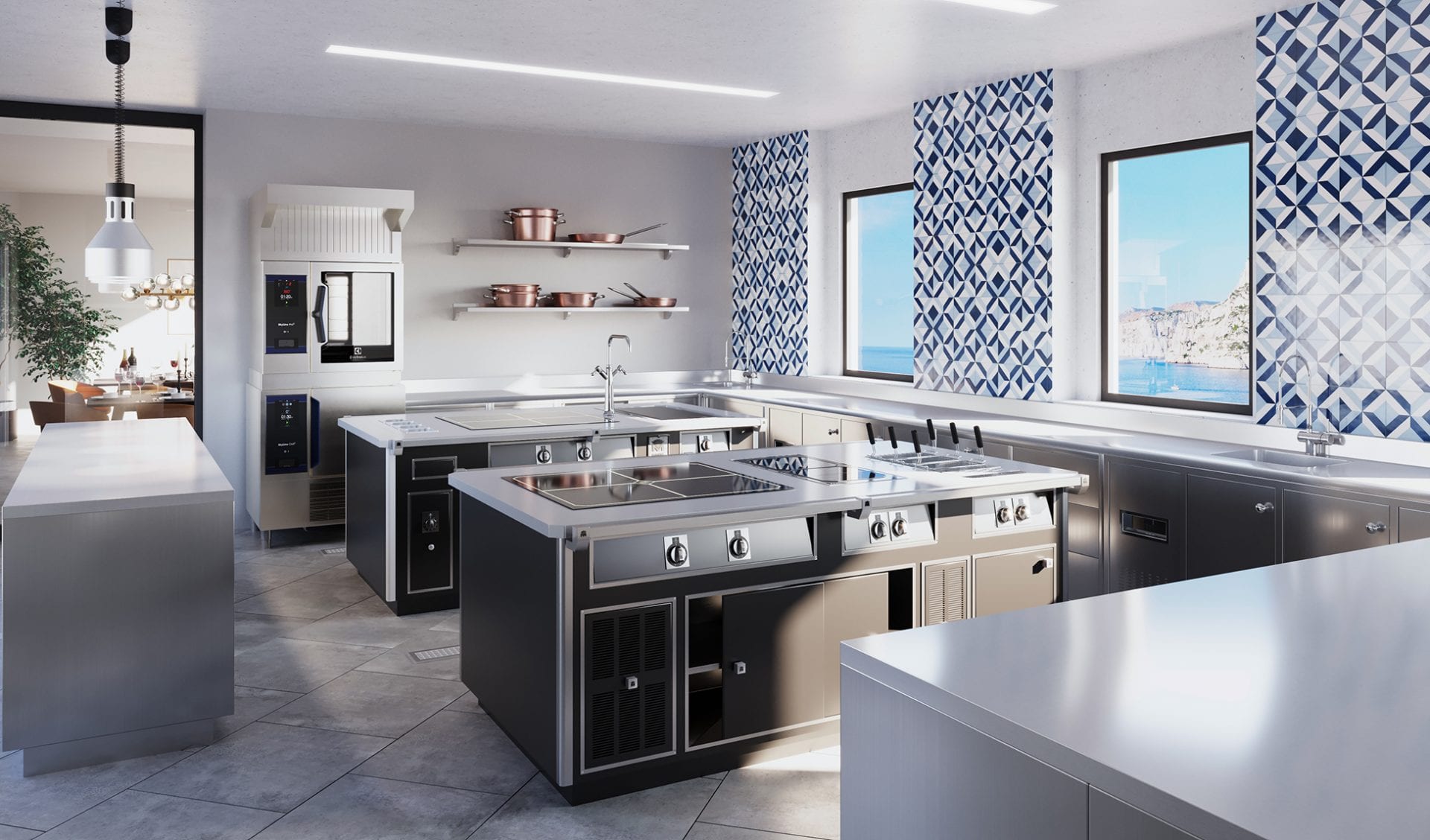 MOLTENI CARACTÈRE
The legend continues. Now is a time of evolution, when artisan expertise learnt over generations meets the ultimate in technological innovation and when heritage becomes almost immortal as it embraces the future. Indulge your senses. The crafting of your own bespoke, exquisitely tailor-made Molteni begins here. Let these pages inspire you to create your new Molteni, as if composing a symphony of colours, sensations and emotions. Whether traditional or contemporary, your Molteni will always be unique. Welcome to your dream.
AN UNPARALLELED APPEAL TO SIGHT AND TOUCH
Molteni enamel finishing panels are the distinguishing feature. Choose your own color.
Discover more
THE WEIGHT OF TRADITION: THE WINGS OF THE FUTURE
Only the very greatest chefs know how to combine simplicity and art, past and future, craftsmanship and science.